What It's Really Like To Be A Social Media Influencer
Hello everyone! In this blog post, I am talking about an interesting topic: What it's really like to be an influencer. I've been wanting to write this article for the longest time- I gathered all the questions I've received through Instagram DM, emails, in-person conversations, and I am going to answer all of them here one by one!
1.) I see you share your discount code or #sponsored a lot, but how does it work exactly?
This is probably the most common question I got. If you see a discount code or #sponsored, #ad, or "complimentary" type of wording in the caption, it probably means that it is a branded project. I could be working with the brand directly, through PR agencies, or I got the collaboration invitation on influencer platforms(Such as Octoly, Apex Drop, and Obviously, just to name a few). Most of the time, the brand will offer complimentary products of your choice, then you will have a period of time to try the product, shoot, and post on your social channels to promote it.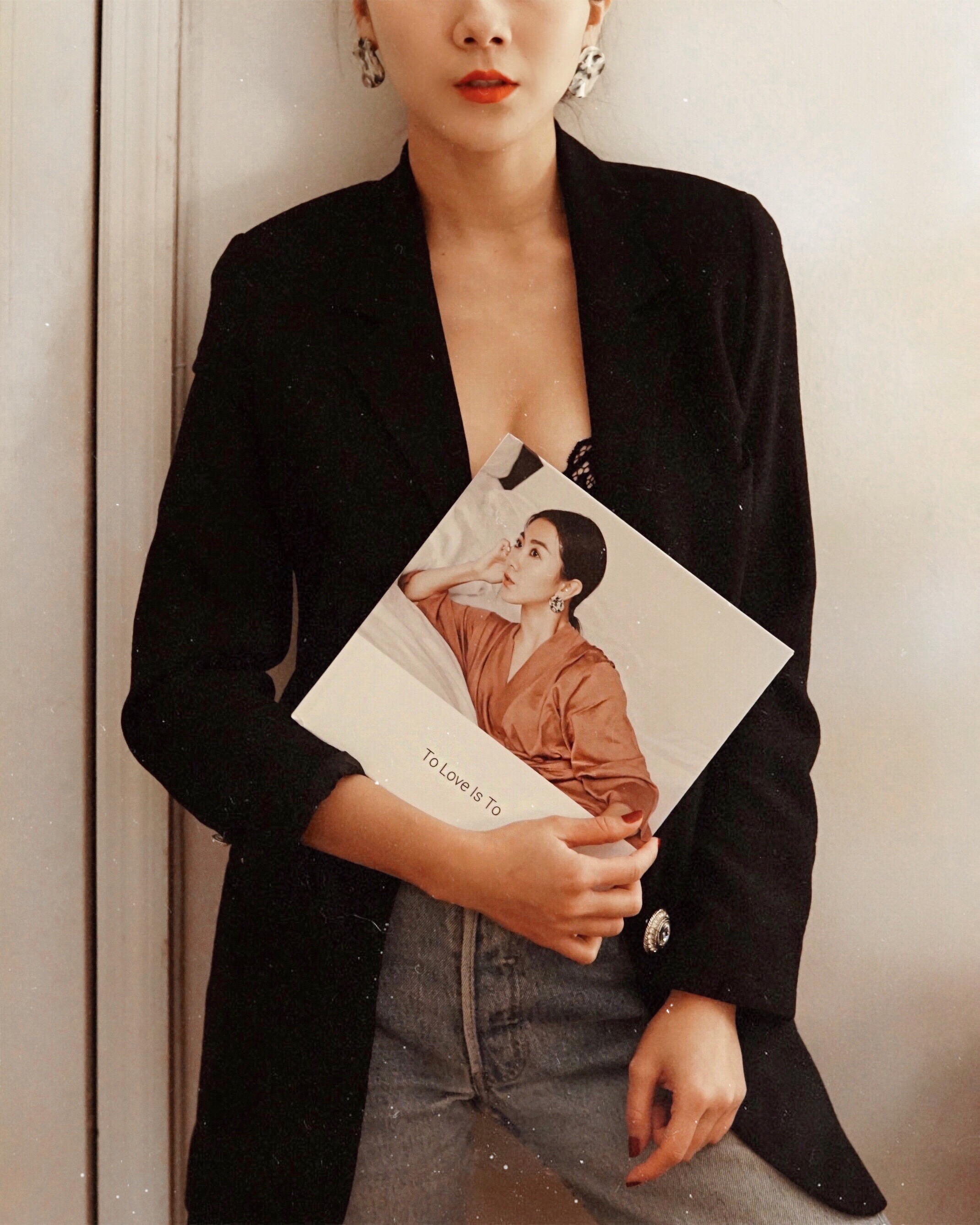 2.) Do you get paid a lot being an influencer?
Sadly, I don't. Influencer marketing is a relatively new field, I think a lot of brands are still adjusting to this type of new marketing channel. When I first started, no brands paid. But now more and more companies are incorporating "influencer budget" into their annual marketing budget, which is good news! Just to provide some industry standard: ideally, we get paid 1-1.5% of whatever our total reach is. For example, in an ideal state, if my IG has 20k followers, I can ask for $200-$250 dollars per IG post. It looks like a lot, but once you deduct the photographer cost, commute, other pieces you got just to style it, the time you put in, is it really a lot? But I will say, we do get a decent amount of complementary products, which I will admit it's a sweet bonus!
3.) Are you always glamorous?
HAHA - NO, NOT. AT. ALL. I don't know about other influencers, but for me, I am only glamorous on the gram. In real life, I am rushing to work (I have a 9-5 job); I don't even wash my hair when I am not shooting (trust me, all my colleagues can tell lol); chasing the sun(extra challenging when you live in NY where sun disappears on you at 4pm in the winter); glue to my phone so much my thumbs and eyes hurt (photo selecting, photo editing with 5 different apps, pre-arranging/re-arrange grids, engaging with followers, responding to DMs, editing stories etc); and sacrificing sleep/free time just so you can squeeze time in for a photo shoot or go to events; plus I can't even count how many times I changed by the side of the street/in the park like a crazy person - It actually feels like a full-time job!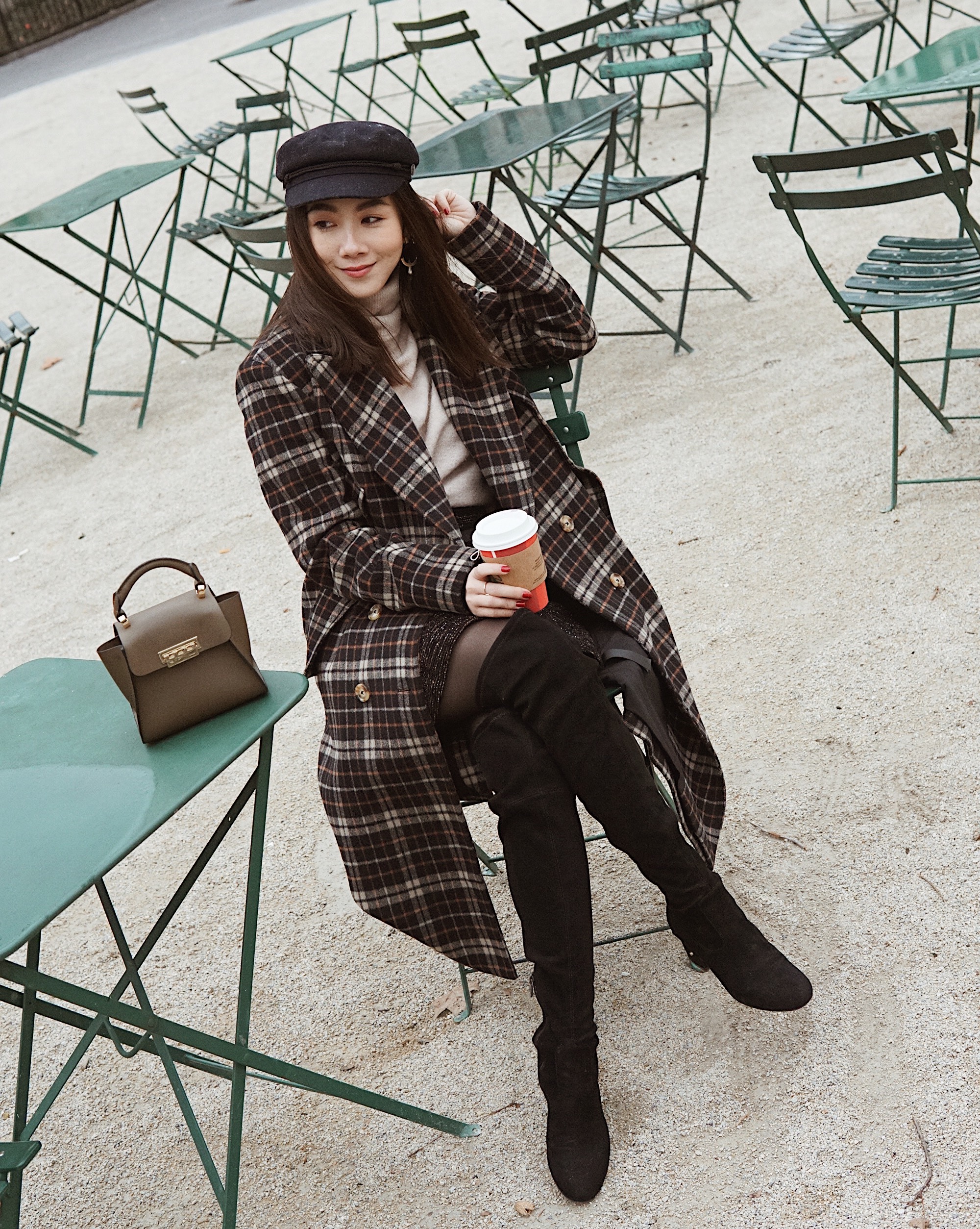 4.) Why do you still do it if it's so much work and it doesn't pay well?
I don't really know how to explain this- but I really like what I do with my platforms. Some people will say that "oh you're an Instagram model", I completely disagree. For me, models are blank canvases where brands can paint freely. Influencers, on the other hand, it almost feels like I am building my own brand- I pour my thoughts into it, my dreams, my visions, my creativities, and my soul. Even though it's a lot of work, the sense of achievements you get when you see your work getting recognized, or when people reaching out to you for recommendations, or when brands sharing the good news that you brought in actual sales, or when your reader resonate with you for common goals/sufferings, it is just a very rewarding feeling! I also met some really good friends being an influencer, like Tricia @happilyeverstyle, we've helped each other grew so much, personally or professionally. If you want to walk far, walk together right?
5.) What are the top 5 apps for Influencers?
UNUM: A MUST HAVE. It lets you pre-arrange your grids ahead of time so you can make sure the color is cohesive and the content flows. I think I spend average 30 mins on it almost every day.

VSCO: I use A4 Filter. Then I like to tone down the saturation.

Facetune: To clear out any imperfections! I am a human, I break out too!

Snapseed: I use the Expand function to fit my photo into IG's weird 5:4 ratio. It's not Photoshop quality but it's something quick and dirty!

Unfold: I use this app to create my IG stories- they have amazing templates!
6) Any tips that you can give to someone who wants to become an influencer?
As a matter of fact- I have a couple!
Think about why you want to do it. Is it for the fame? The extra income? The free goodies? The creative process? Once you know why you want to do it, then you will know how to define your niche better.

Invest in a good camera and prime lens. I can't stress this enough! Photos/ videos are the way we tell a story, high-quality photo output is a must!

Don't get caught up in the numbers game. There are always going to be other people that have bigger accounts than you, get better gigs than you, but guess what? Maybe you have a really cool project that they really want to be part of, too!

Be Patient. Building yourself as a brand is not an overnight task- it takes a lot of time and efforts! If you hit a roadblock, take a break and come back to it with a set of fresh eyes- trust me, it always helps!

Build yourself a community. Blogging can be a lonely path. Let's be real, nobody really gets why we need to take 300 photos for an outfit, and nobody really has the patience for that. So it's really important that you have your blogger friends to support your craziness! (Cus they crazy like you!, too!)

I hope you enjoy the blog post today! And if you have any questions, please don't hesitate to leave me a comment or email me directly! Thank you so much for reading! See you next time=)